Licensed, Bonded & Insured, CG: #CGC1514586, MOLD: #MRSR1655
We are Mold experts and a family operated business since 2005.

We Are Dedicated To You By Providing Friendly Service and Reliable Results Today. We save you thousands of Dollars because we remove Mold without causing major damages to your property. Old removal methods would take from 5 to 10 days, plus reconstruction, to get accomplished. When our experts come into your house or property, we will take 1 or 2 days to remove all the Mold.
We use the latest advanced high-end equipment combined with professional techniques to provide you with an accurate mold assessment mold report, and a 100% guaranteed mold removal. We provide you with not only friendly support, but with knowledgeable advice to get you through the mold process..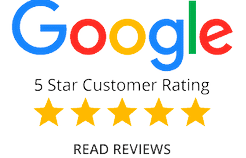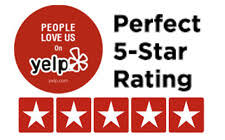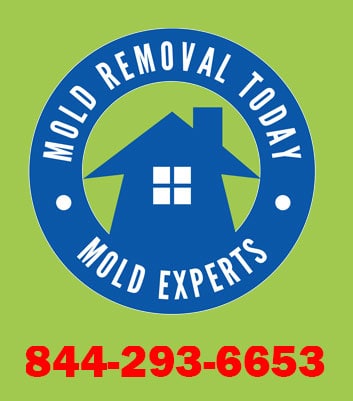 We stand behind our work, our mold removal results are guaranteed. We provide you with the fastest and safest removal experience, our mold services are guaranteed to give you peace of mind – your home or property will be mold free today. At Mold Removal Today we think of our customers as family.
PROTECT YOUR FAMILY FROM MOLD