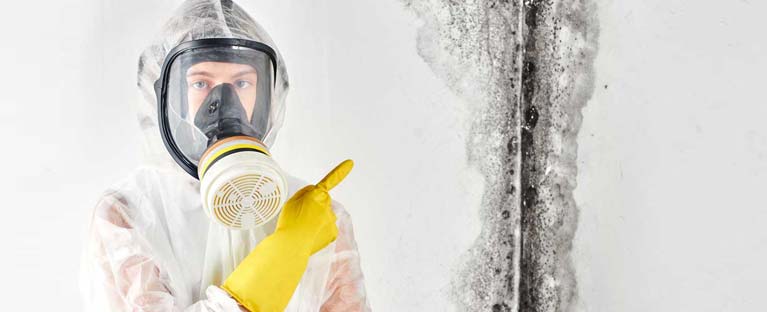 So your home has been afflicted with mold, and you've called in a specialist to fix your fungal problems. However, the question bears: Can the mold come back? That answer, like many surrounding the fungal organism known as mold, has varying degrees of right and wrong answers.
For starters, the determination of returning mold after mold remediation depends on whether or not you eliminated the source problem of your mold and cured the original reason your mold took hold in your home in the first place.
If your problems with mold started because of poor air ventilation throughout your home, you called in a specialist to perform mold remediation, but you did not fix the problems with your home's ventilation, then chances are your mold is at risk of returning because the source issue was not taken care of.
 Mold, especially black mold, can be toxic and lead to a variety of health effects and concerns, and if left untreated, these problems can only get worse and worse.
Risks of mold returning
This is why it is especially important to make sure you know the risks of your mold returning following mold remediation to ensure that you do not expose yourself and your family to repeated health detriments because of household mold.
Mold remediation is certainly viable in eliminating the overlying mold problems found throughout your home. And in many cases, mold remediation is enough to eliminate the source problem. However, mold is still at risk of returning if the underlying problem with your mold's source was not taken care of.
Mold remediation services
After receiving professional mold remediation services from a credited remediation contractor, as well as receiving any necessary repairs to further preven