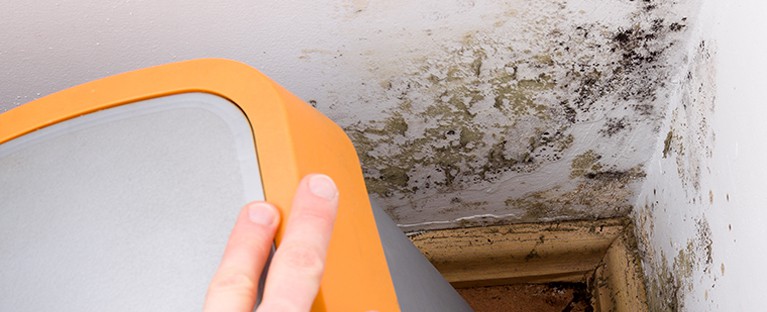 It is common for people to mistake the symptoms of mold exposure to a normal everyday cold or flu. However, when experiencing mold exposure people tend to become sick for a prolonged period of time as the mold is often something they are being exposed to every day while living or working in their property.
Symptoms Commonly Caused by Mold Exposure
Coughing
Trouble Breathing
Headaches
Sneezing
Coughing
Tiredness
and more…
Our mold remediation services are sure to help protect your residential and commercial property. Do not wait, waiting to handle mold will lead to the mold expanding and spreading. Our experience and professional staff will help ensure that your property is restored back to its original condition.
We are fully licensed and insured in mold remediation and restoration services. If you are experiencing the symptoms of mold exposure do not hesitate to call us directly at 844-293-6653
PROTECT YOUR FAMILY FROM MOLD